Home
Practice Management & Portal Software
VMOS is designed to help behavioral health professionals and their staff manage their practice with ease and confidence.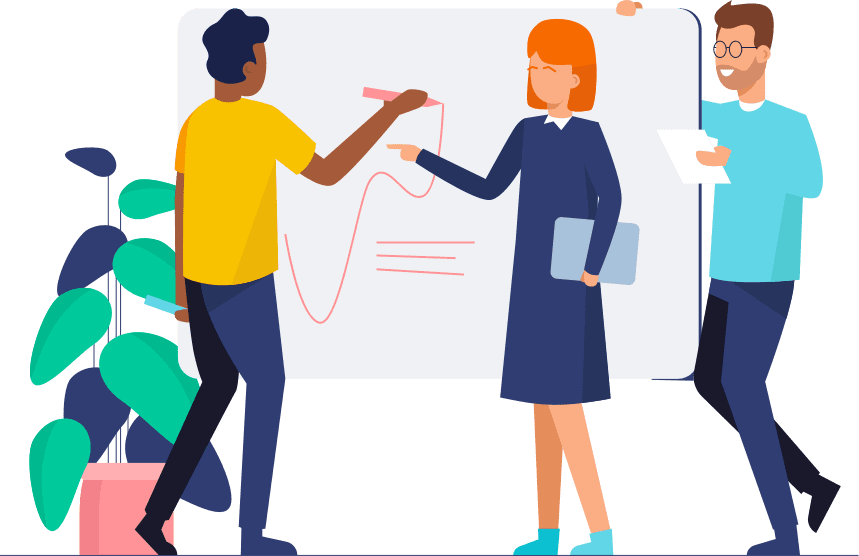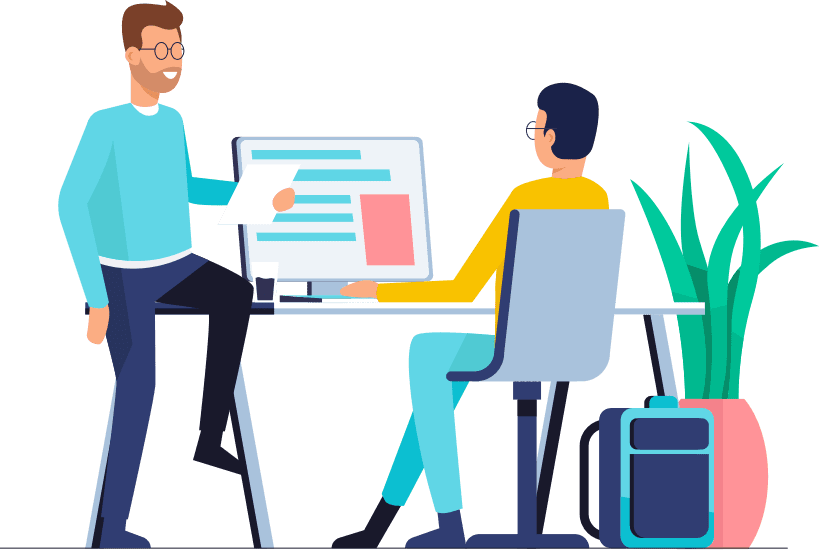 VMOS will be one of the easiest to set up and get running software programs you have ever used. Mental Health professionals throughout Virginia use VMOS. We listen to what they need. Then develop it with their input.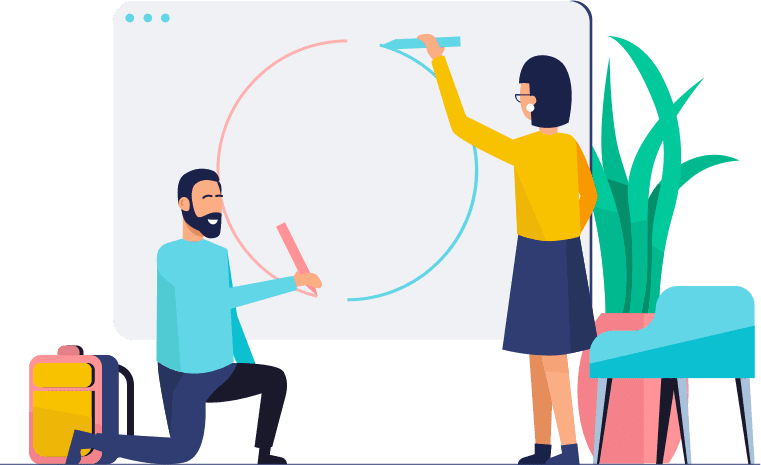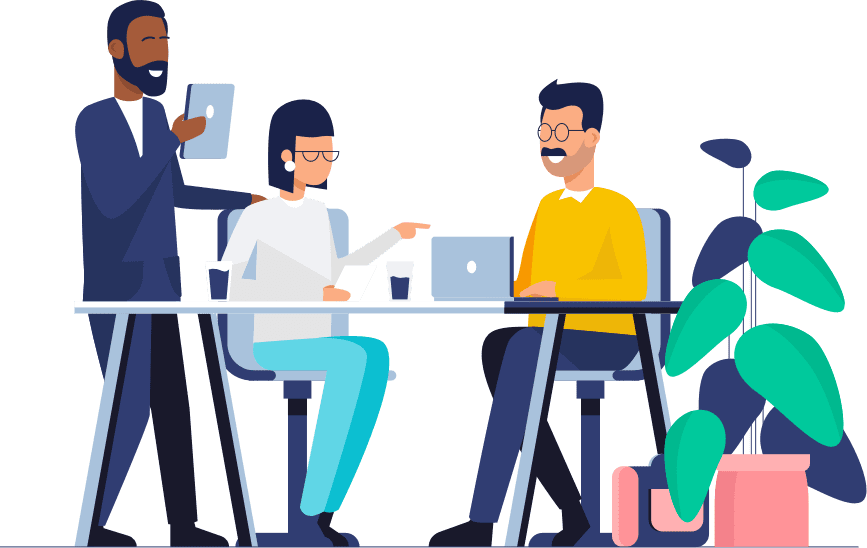 Accessible on all your devices
Responsive design for any browser on any device. ​
Backed by an amazing support team
The VMOS team lives here in Virginia. We have developed this software for mental health professionals in Virginia. We can respond to any question you may have promptly. We can even come to your office.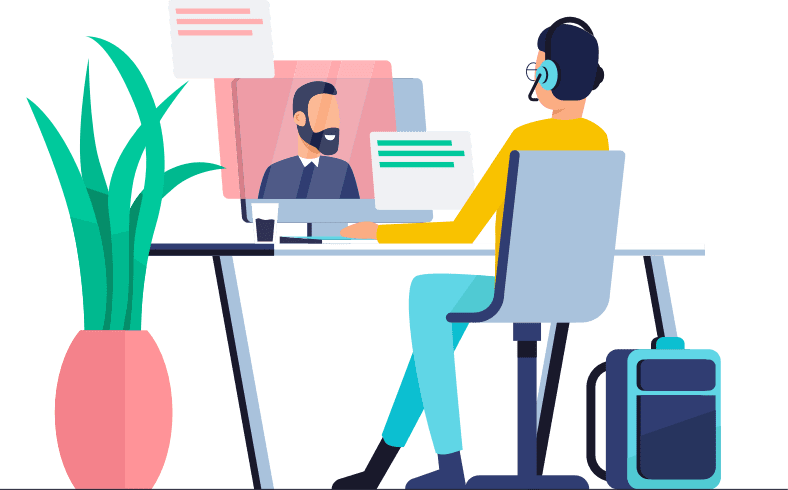 As the Director of a large counseling group providing services in six different locations, I can say that VMOS is essential for our success. The scheduler allows our intake team and the counselors to manage the schedule in real time from different locations, and the clinicians can access their schedules from any device, anywhere with internet access. The EMR provides consistency in documentation across the practice and direct access to charts by clinical supervisors. The clinicians being able to submit their superbills electronically makes it possible to have centralized billing with the capacity to do next day billing. As Director, I love the multiple reports that VMOS can generate. Our effectiveness and efficiency is possible because of the practical features of VMOS.
What I especilly appreciate about VMOSis that it is very intuitive and easy to use. The program is quick to learn so youcan begin using it right away. Having used other EMR's in the past, I know that this is very straightforward and uncomplicated. The assessment and progress notes are super simple to use as well. I love the electronic superbills. They make it very easy to submit billing for the day. I am looking forward to more updates in the future!
The VMOS system has been a great addition to my established practice. We have tried several other software systems but none have been as user friendly and robust! This software has enhanced our services by making communication with clients easier. The system is easy to learn (even for those of us who have been in practice for many years)! The scheduler provides great information about each appointment so with a few clicks you can access client information. The daily billing is easy to use and saves time for the therapist. Software support is amazing! Questions answered and problems addressed quickly, unlike products that require us to call toll free numbers and sit on hold for extended periods of time. I highly recommend the VMOS system to practices, large and small.
VMOS is easy to learn and use. The buttons are clearly marked and the communication features are shortcuts for users. The typed text feature is a personal favorite!
I am not very computer savvy and find computers somewhat intimidating but I have found the VMOS program very easy to use. The scheduler is awesome! It is very user-friendly and straightforward. I especially like the color coding of the appointments. It keeps you aware of the steps from initial appointment to when the claim was sent. This program makes the everyday tasks much easier!
VMOS is the only software that I have used. I have found that it is very easy to learn and was very easy to learn. Surprisingly, I have had no problems getting used to it and found that it is much better than writing out my initial assessments and progress notes.
What I appreciate most about the VMOS program is the ability to go back and look at submitted daysheets. This is so helpful when there is a question about a client's payment. I also like the ease of scheduling appointments,